Tony O'Brien - Piano teacher, performer and composer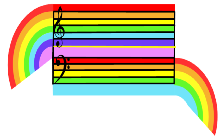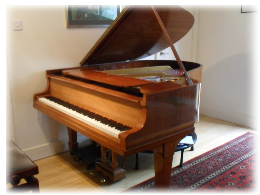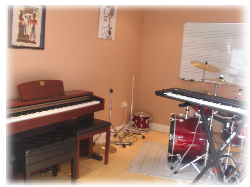 Students are encouraged to develop their own musical personality through a series of lively, diverse and entertaining lessons, suited to their own particular abilities and ambitions - I don't teach just to pass grade exams!
Lessons are charged at the rate of £40 per hour, with youngsters and beginners typically taking 30 minute lessons at £20.
My home is equipped with a Steinway grand piano and a music studio, including a Yamaha clavinova and synthesizer/keyboard, recording equipment, and music editing/notation software.
I use digital sound and video recording equipment to make regular recordings of my students' playing, which I upload to their own personal website. They then have an enduring record of their playing which they can share with their family and friends.